Vor einigen Jahren habe ich angefangen meine E-Mails persönlicher zu gestalten und begonnen Glanzbilder zu sammeln. Inzwischen mache ich meine Grußkarten, Einladungen etc. selber. So sind einige tausend Bilder zusammengekommen, die ich nun mit anderen teilen will. Years ago I started my e-mails in a personal and began to collect scraps. Meanwhile, I'm doing my greeting cards, invitations, etc. itself. So a few thousand images have come together, which I now want to share with others.
Freitag, 29. August 2014
Tischkarten - Einladungen etc. - place card - table cards, invitations ... - cartes de table, invitations...
A
feedback
would be very nice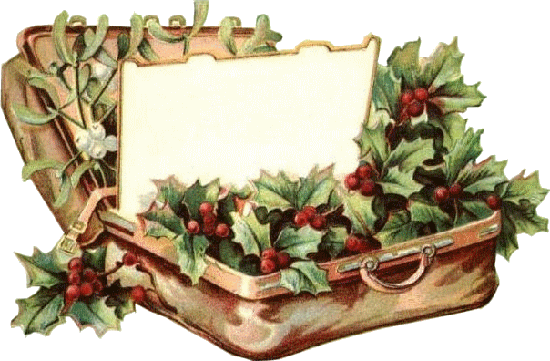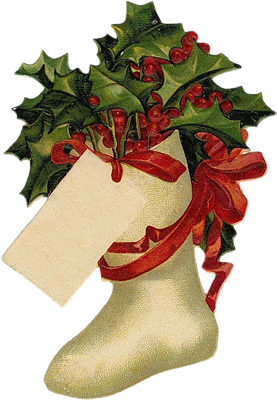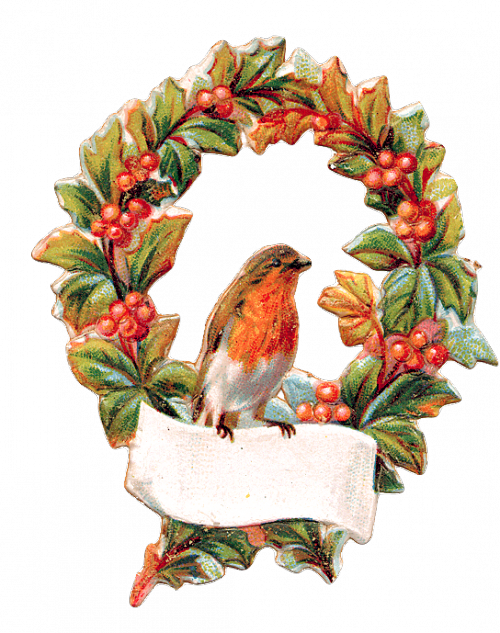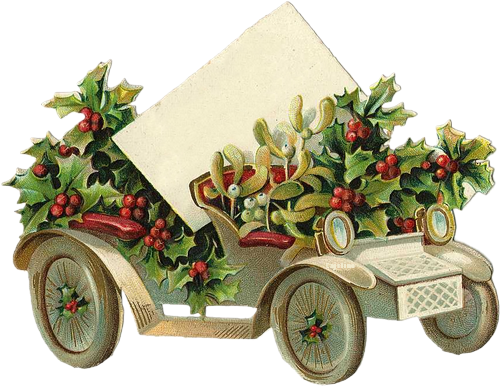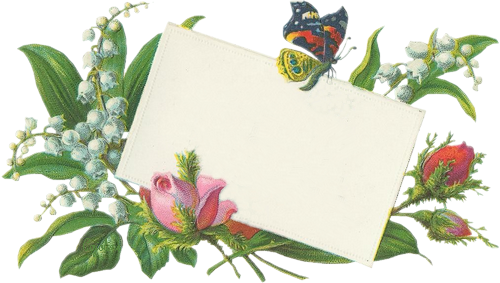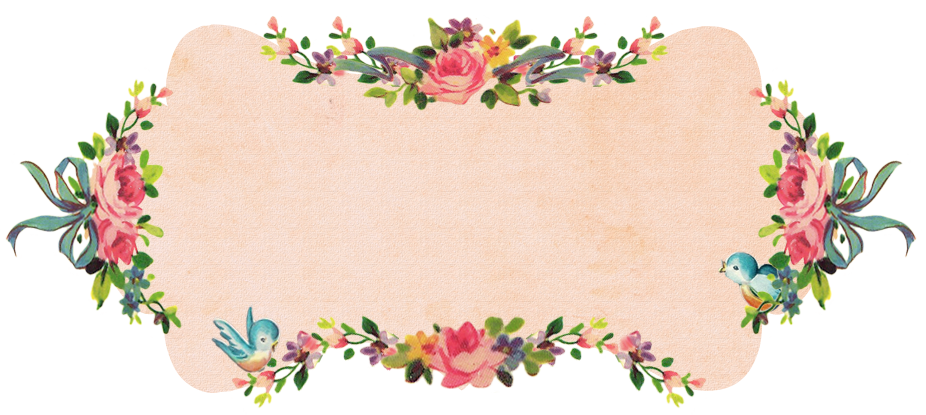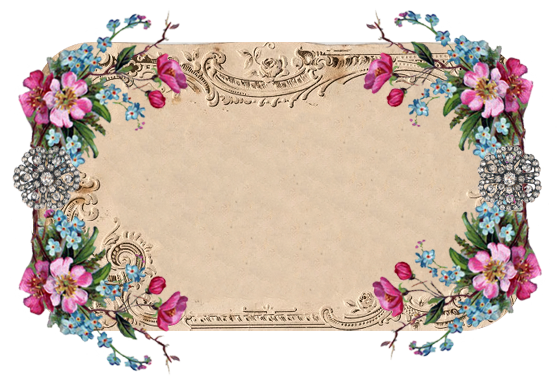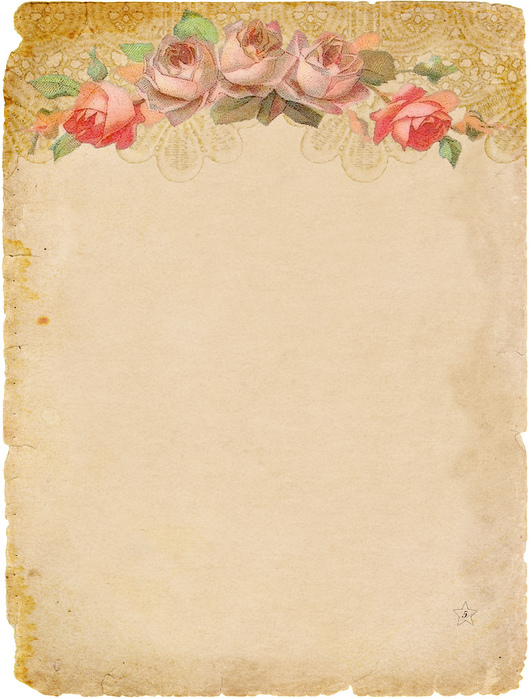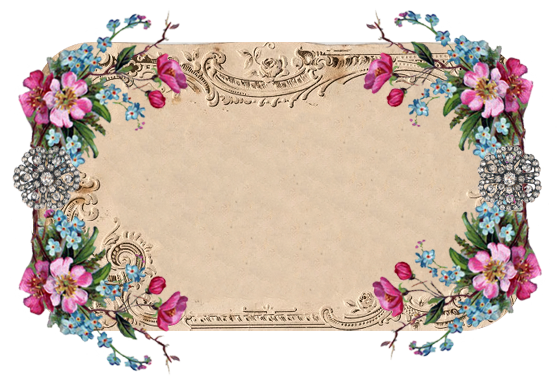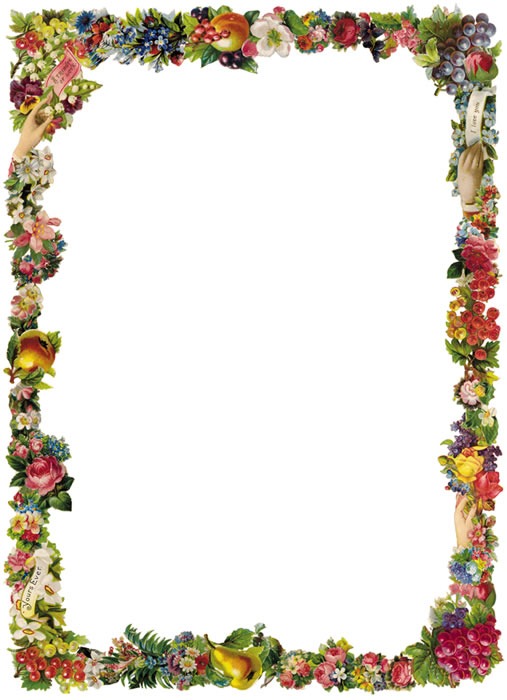 Eingestellt von

Zauberfee
um 22:00